Father's Day in the Philippines is just around the corner, so to commemorate this special day for the most special men in our lives, we did a little research on what gifts make Filipino fathers happy.
If you find any of these very interesting, why not give them as a gift to your dad this father's day.
1. A new underwear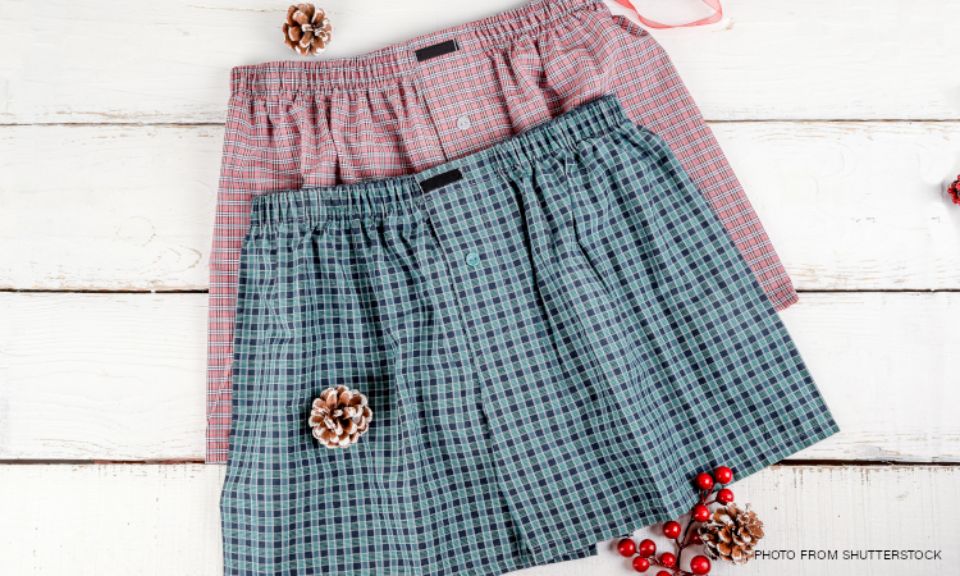 Have you checked out your dad's drawer of undergarments? Fathers often miss buying new underwear because they prioritize the needs of the family. Buy them briefs or boxer shorts so they can replace those pieces of clothing that had seemingly gone through a wrestling match.
2. Beer Macho Mug
Have you ever seen a movie where the character is drinking a beer? This is the mug! In Batangas, we call it "Macho Mug". If you are looking for a perfect gift to celebrate the occasion, this can be that.
3. Dumbells
If your father likes to exercise and work out in a gym, why not give him dumbbells! Due to the COVID 19 pandemic, many gyms have closed so working out in the comfort of your own home is a great idea.
4. Father's Day Cake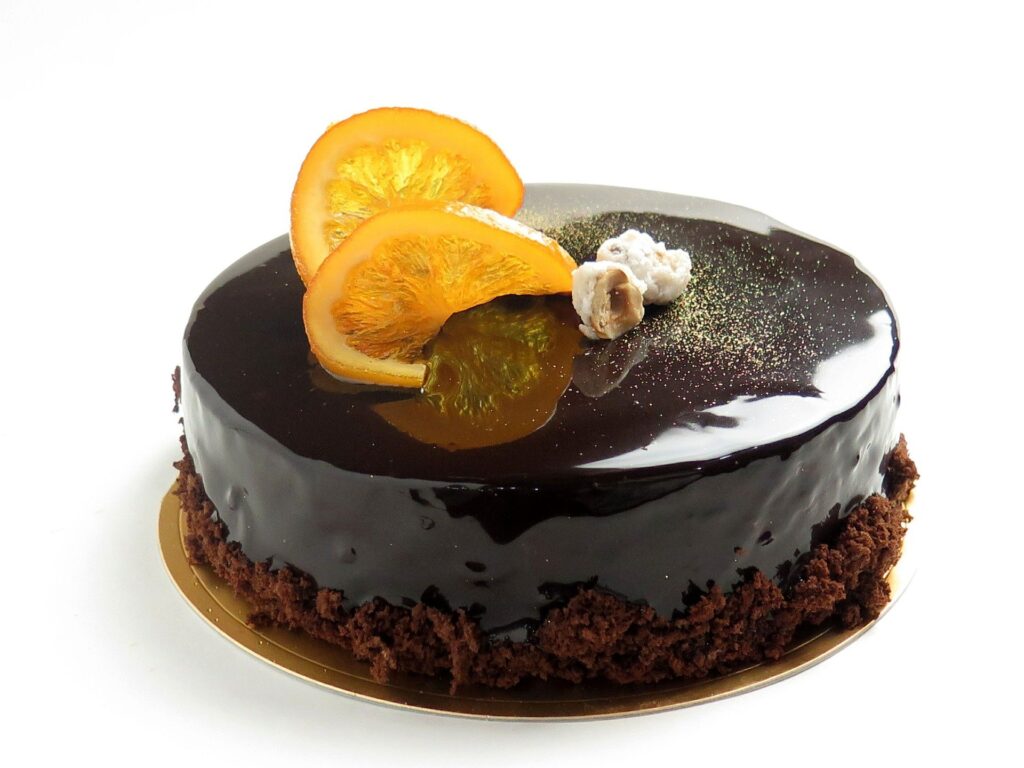 A simple fact of life is that celebrations are not complete without cake. A simple cake that the family will enjoy eating together and that expresses gratitude to fathers and their sacrifices will be greatly appreciated. Look for sugar-free alternatives if dad is diabetic.
5. New set of tools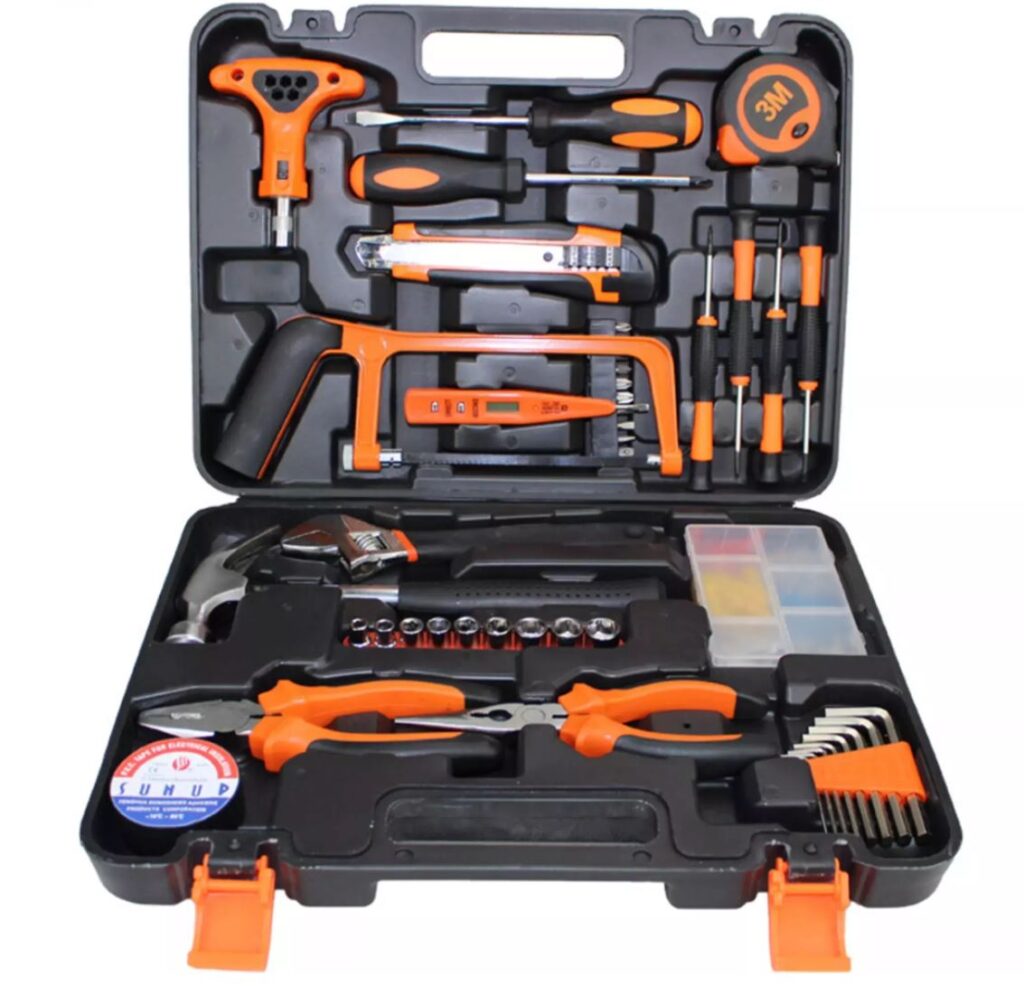 Every father has their own hand tools and some tools are often misplaced or borrowed by other people and don't return. Why not give him a new one! Maintaining a home for the father is more than a task, it's a father's way of saying I can take care of simple things for the family.
---
June 20, 2021 is Father's Day in the Philippines. Cheers to all Filipino fathers!
When it comes to our homes, we won't settle for less than the best for our family.
JJS Realty and Development Inc. is a real estate developer that specializes in community development at Lipa City Batangas. "Family and community is at the center of everything we do, we impart that sense of family and community to our homes."