"Amoy Pasko Na!"
More than anybody else in the world, the Christmas season starts off with saying the words ber months and it literally starts the first day of September wherein as early as this date, radios and television programs already play Christmas songs making the feel even more near the holiday season.
Month-long celebration by feeling and making feel that Christmas is here and near is always a good feeling for Pinoys all over the world and not just in the Philippines. September signifies its start and during these days, the crowd sets and prepares to be busy. Streets start to get filled with different sounds and music about the Christmas season and people and offices start to vie for different sorts of corporate giveaways.
Celebrating Christmas has always been fun. Starting with the "ber months" meaning the Christmas season is here, Filipinos love to hear season songs and always say "amoy pasko na" (in English, it smells like Christmas already).
It Helps Us Anticipate
Time moves according to how we anticipate. Anticipating Christmas from the Horizon of the BER-MONTHS allows us to open up to new possibilities in the spirit of HOPE.
So what HORIZON does Christmas represent? Answer: The Eternal God came to earth in the form of a man in order to save His own creation. Emmanuel (God is with Us) — "Therefore the Lord Himself will give you a sign; The virgin will conceive, and give birth to a Son, and will call Him Emmanuel" (Isaiah 7:14) — It's a word written on countless Christmas cards throughout the centuries and sung in some of our most-loved carols.
For those of us who are overburdened by the challenges posed by 2020 (most especially during this COVID-19 Pandemic) our early Christmas Celebration allows hopeful anticipation of a better life because God is with Us! Time flies when you're having fun thus the anticipation of that Christmas Cheer just makes the remaining days of the year bearable.
Christmas Season at Lipa City
The City become lit up with Christmas lights all over. Traditionally, you could visit a mall every weekend during the Christmas season and see unbelievable light shows counting down the days to December. At Lipa City, parks are filled with Christmas Lights and decorations.
Lipa City Hall Walk of Lights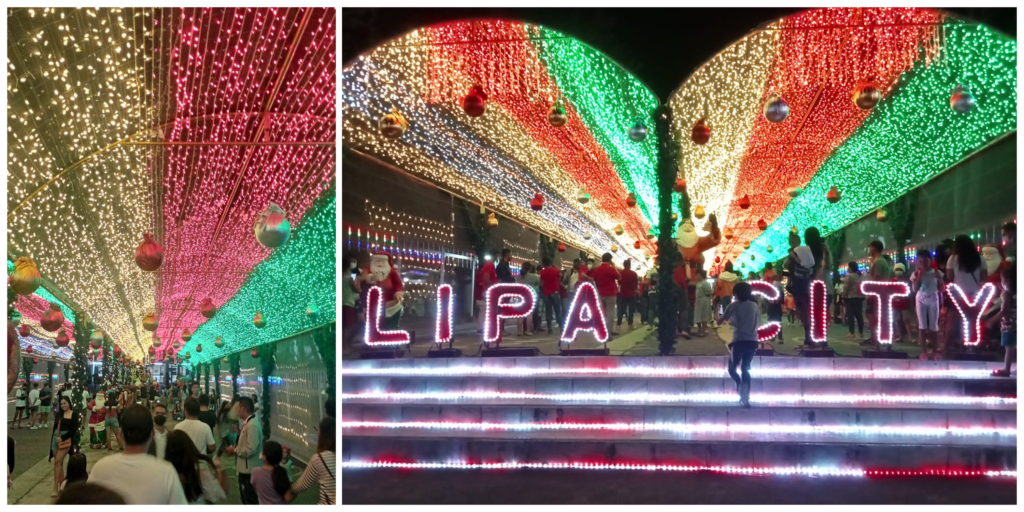 Lipa City Community Park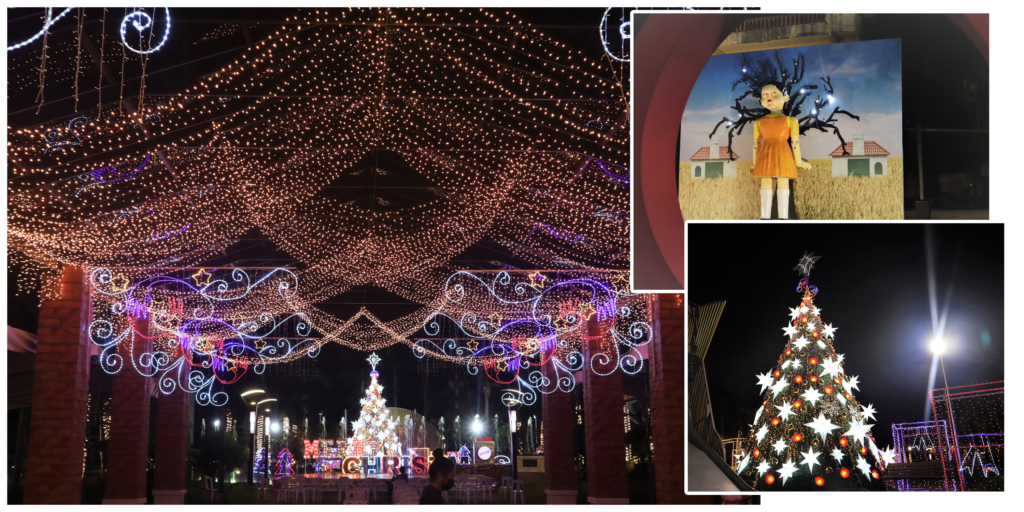 The Outlets at Lipa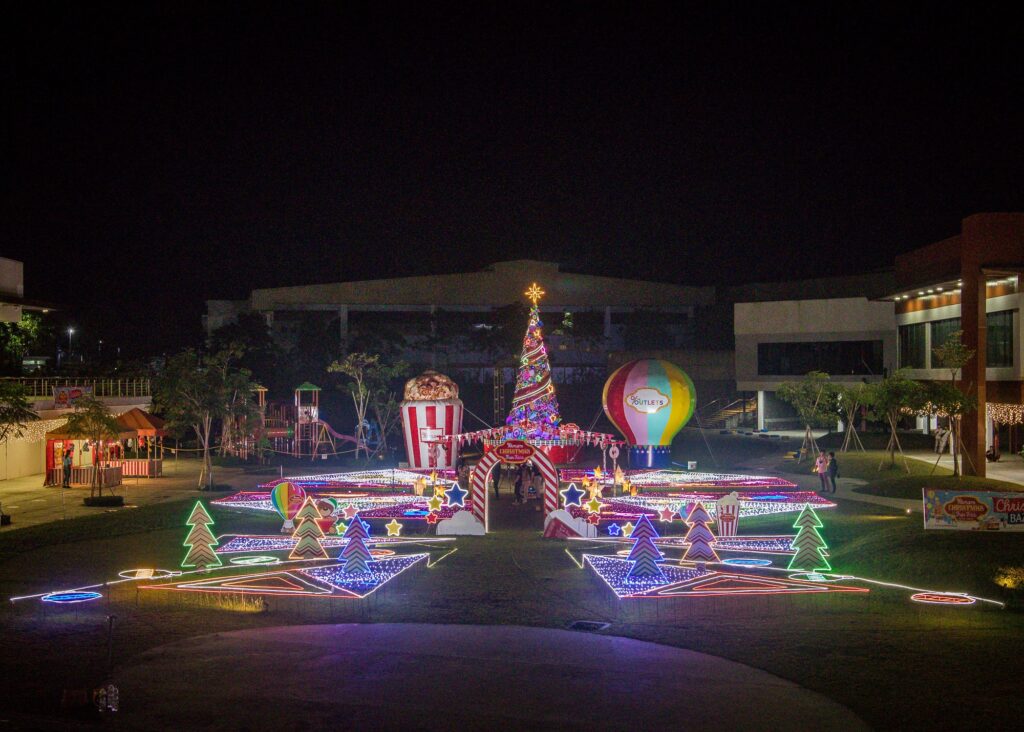 With Covid, everyone's going to have to celebrate responsibly by social distancing and wearing masks. Bringing your vaccination card can give you discounts and let you pass on parks like Lipa City Community Park.
---
Diamond Heights Lipa!
Diamond Heights Lipa is the flagship project of JJS Realty and Development Inc. located at Barangay Latag Lipa City.
Diamond Heights feature Modern-Contemporary houses. Other than this, Diamond Heights is known for its vow to live closer to nature, to breathe fresh air, and be away from urban areas to leap into Mother Nature's open arms.
Living in a quiet community enjoying Lipa's cool climate especially in this season of the year is a perfect place to raise a family!
Christmas is an opportunity to get together as a family. Celebrate Noche Buena in your own home.
"Family and community are at the center of everything we do,  we impart that sense of family and community to our homes."